Nigerians are no doubt among the most travelled people in the world.
Whether for tourism, work, business or other purposes, most countries or territories require you to obtain a visa before you can enter their borders. This could be a visa on or before arrival.
If you are planning your next trip as a Nigerian passport holder, below are countries/ territories that require you to obtain an e-Visa before you can be granted entry.
Colombia
Djibouti
Gabon
Kyrgyzstan
Photo from Kyrgyzstan
Lesotho
Malawi
Moldova
Norfolk Island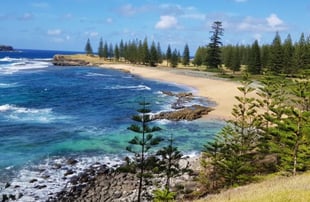 Photo from Norfolk Island
Pakistan
Qatar
Albania
Antigua and Barbuda
Australia
Bahrain
Sao Tome and Principe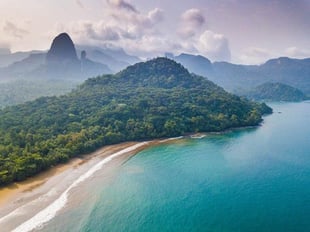 Photo from Sao Tome and Principe
Uzbekistan
Zambia
Zimbabwe's
Singapore 
South Sudan
St. Helena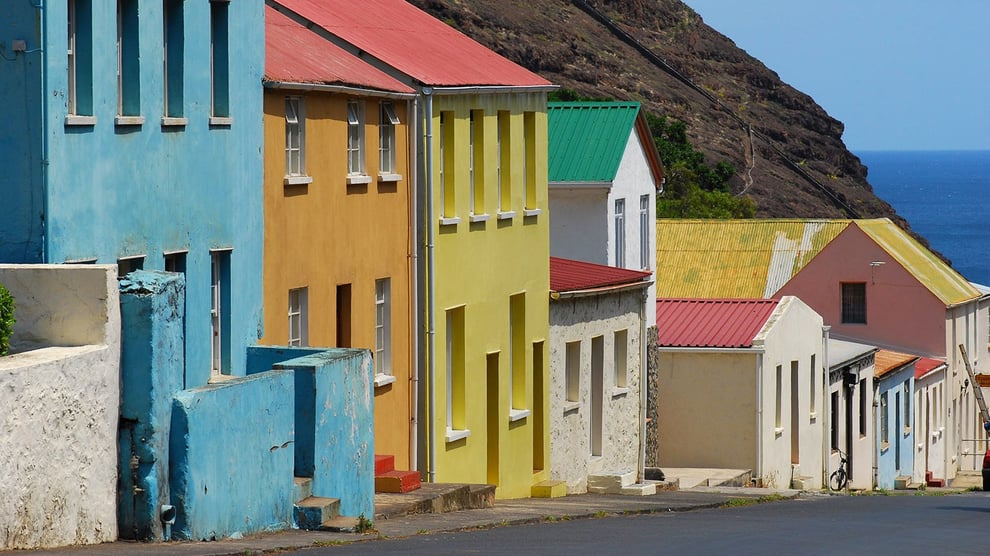 Photo from St. Helena
Suriname
Turkey
United Arab Emirates