The sudden release of WWE superstar Jeff Hardy has led to fans asking questions and the reason for the controversial decision has been revealed.
It was disclosed on Thursday, December 9, 2021, by sports publication Frightful in a Twitter post that Hardy had been fired from the WWE.
"Fightful has learned WWE has released Jeff Hardy," their official account tweeted.
Jeff Hardy
Even though the move is now being seen as cruel, it can be said to be of the wrestler's own making, especially after what he did on the night of Saturday, December 4.
Jeff Hardy Leaves the Ring In the Middle Of a Fight
Reports surfaced on December 4, 2021, that Hardy was having a "rough night" and that proved to be true when he left the wrestling ring without warning in the middle of the fight.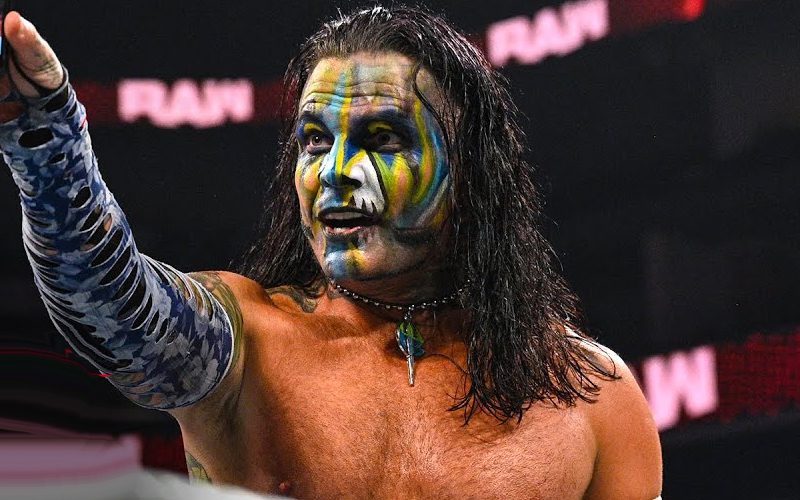 Hardy
After his unceremonious exit that night, the superstar was noticeably absent from subsequent WWE events that took place afterward.
WWE had to send him home from their tour.
Why WWE Released Jeff Hardy
Following his recent conduct, WWE had to make the unpalatable decision to let Hardy go after he refused to go for rehab when the company gave him the choice to do so.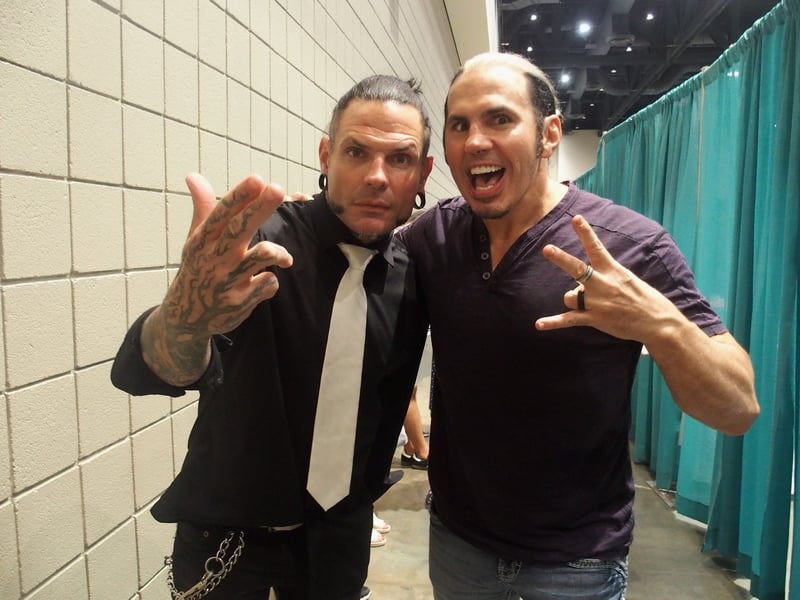 Jeff Hardy and brother Matt Hardy
Hardy has battled addiction over the years and speaking on his situation, his brother Matt Hardy said in a tweet, "It's not my story to tell or explain and besides that, I wouldn't be able to do it justice anyway because it's not from my perspective so I love my brother and I just want my brother to be okay and healthy."