Keanu Reeves may be the nicest guy in Hollywood as a new report has revealed that he donated most of his whopping Matrix salary to cancer research.
The actor who reprised his role as Neo in The Matrix Resurrections has warmed his way into the hearts of fans worldwide with his kindness and charitable gestures.
A new report by Lad Bible has disclosed that Reeves was paid $14 million for The Matrix (1999) and that he was given an additional $49 million after it became a box office success.
Keanu Reeves in THE MATRIX RELOADED
The report says that the star gave away $44 million of the aforementioned earnings to leukemia research, a cause he doesn't joke with after his sister Kim was diagnosed with ailment in 1991.
Reeves had to put his career on hold to take care of his sister who battled the sickness for 10 years before going into remission.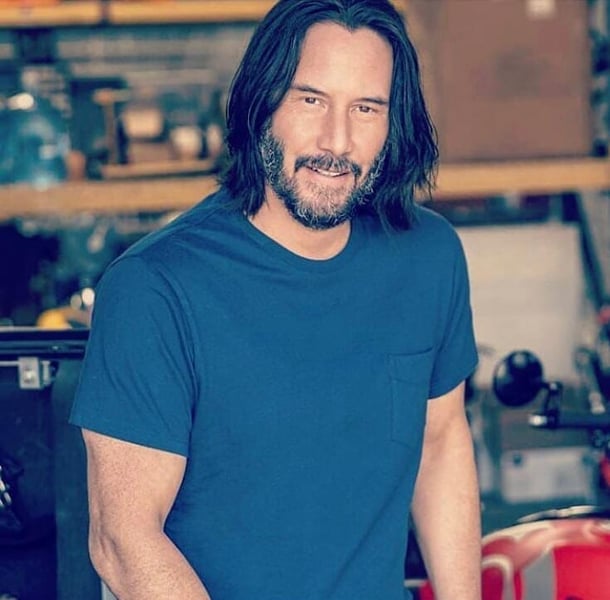 Reeves
It has also been revealed that the actor started his own cancer fund which he kept secret for several years before letting it out into the open.
"I have a private foundation that's been running for five or six years, and it helps aid a couple of children's hospitals and cancer research", he said to Ladies Home Journal in 2009.  "I don't like to attach my name to it, I just let the foundation do what it does."