Welcome to the AllNews roundup of the top 5 Technology News of this week.
Oppo Releases Date For 'Find N' Its First Foldable Smartphone
Mobile communications company, Oppo has announced that its first foldable smartphone, the "Oppo Find N" will be launched next week, December 15 on the second day of Oppo's annual Inno Day.
Chief product officer (and OnePlus CEO) Pete Lau disclosed this in a blog post on Thursday. Read more here.
Engineered Arts-Shows Off Humanoid Robot With Lifelike Facial Expressions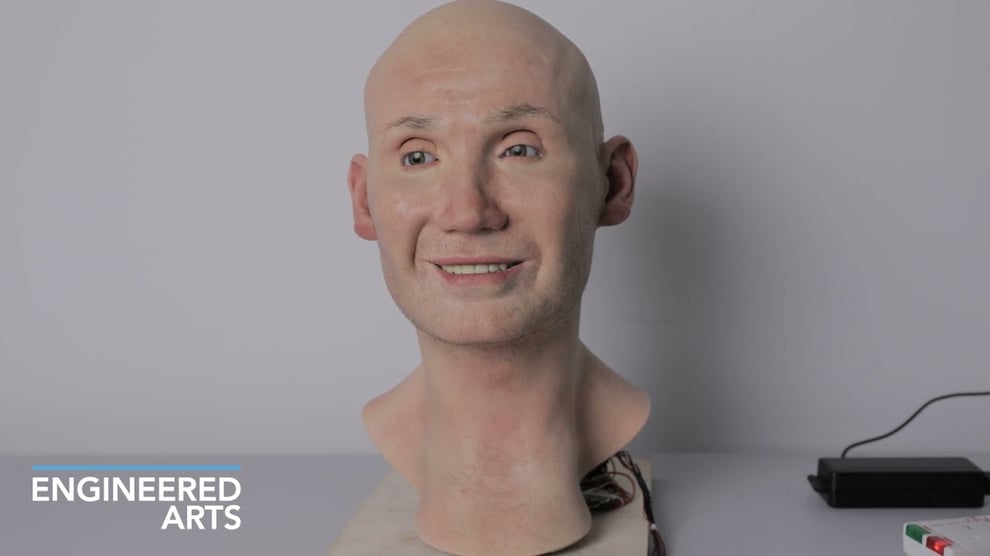 UK-based designer and manufacturer of humanoid robots, Engineered Arts has shown off one of its most lifelike creations (Ameca) making a series of incredibly human-like facial expressions in a video posted on YouTube.
As the video begins Ameca as it was called appears to "wake up," as its face conveys a mix of confusion and frustration when it opens its eyes. Ameca opens its mouth and raises its brows in what looks like is amazement when it starts looking at its hands and arms, the robot opens its mouth and raises its brows in what it looks like is amazement. In the end, Ameca smiles and holds a welcoming hand out. Read more here.
Amazon To Shuts Down Alexa.com Web Ranking Site Next Year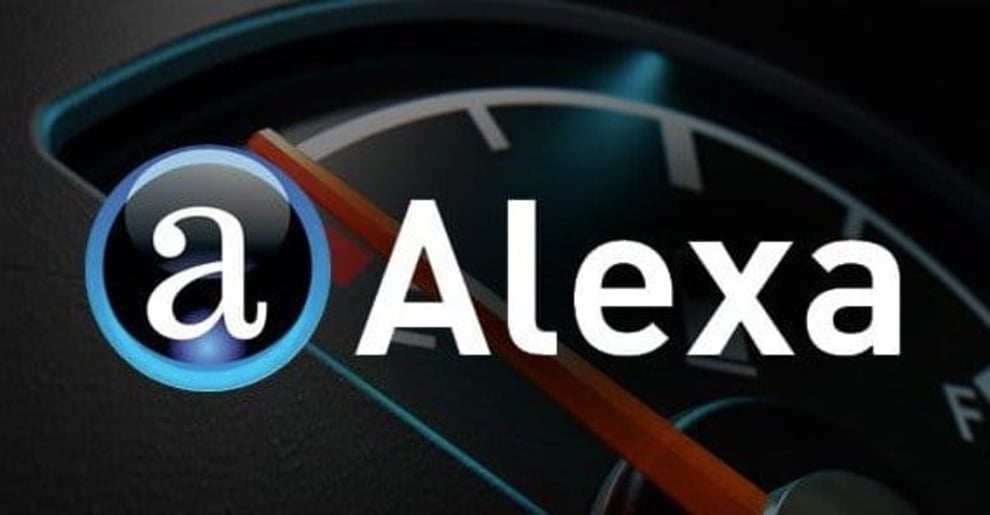 Amazon announced on Thursday that it is retiring Alexa.com famous for providing statistics of websites traffic and rankings of the most popular websites around the world on May 1st, 2022, just a month after it celebrates its 26th anniversary.
After Alexa Internet is shut down, the service's API will apparently be turned off by the company on December 8, 2022, according to Amazon. Read more here.
Equinix Acquires MainOne For $320m To Expand Into Africa
International digital infrastructure company, Equinix Inc on Tuesday announced its expansion into Africa through its intended $320m acquisition of MainOne, a leading West African data center and connectivity solutions provider.
CEO, of Equinix, Charles Meyers said in a statement that the acquisition of MainOne, with its presence in Nigeria, Ghana and Côte d'Ivoire, would enable business organisations to accelerate digital transformation throughout Africa. Read more here.
WhatsApp Launches 'YouSaid' Campaign To Curb False News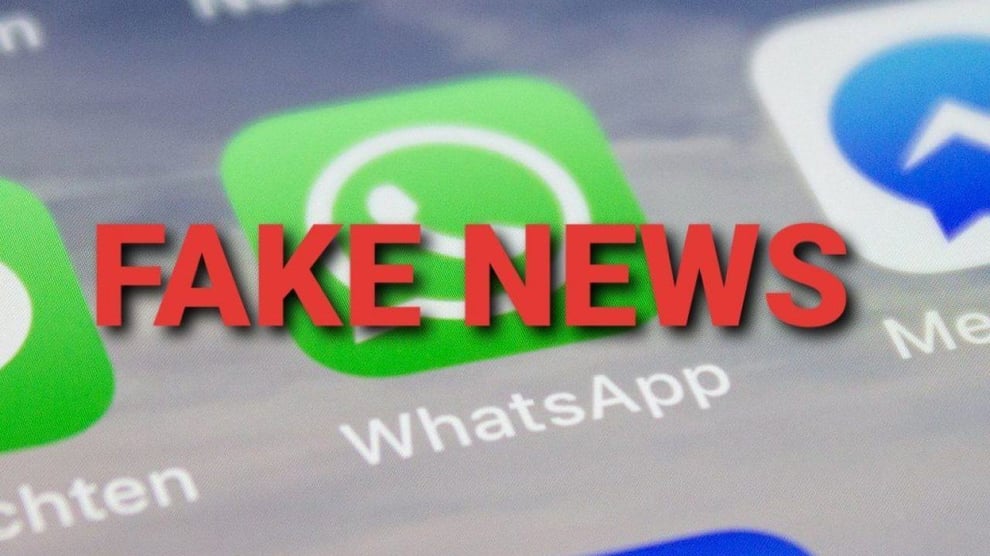 WhatsApp on Wednesday launched 'YouSaid,' a campaign that educates people on how to verify the information and reduce the spread of false news in Nigeria.
WhatsApp in a statement said that the campaign offers tips for users to spot false news and take responsibility in minimising its spread. Read more here.
These are the latest Technology news that made trends during the week. Visit our website https://allnews.ng for more Technology news around the world.