Welcome to the AllNews roundup of the top 5 Technology News of this week.
YouTube Supports Two Nigerian Organisations Boosting Africa's Creative Economy
YouTube Music has reaffirmed commitment to supporting African creative voices by providing financial grants, capacity building and advisory to two Nigerian organisations that nurture African creative talent and export it.
YouTube's Head of Music for Sub-Saharan Africa, Addy Awofisayo, said that Briteswan and iManage Africa Entertainment Limited would receive a boost for its support for the development of the African creative industry. Read more here.
Twitter Announces New CEO To Replace Jack Dorsey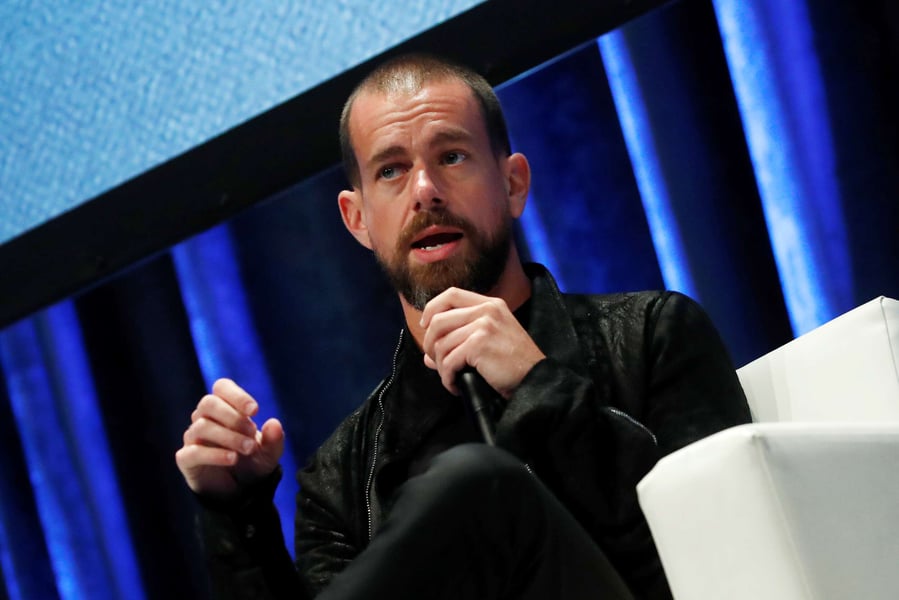 Jack Dorsey
The social media company, Twitter has announced on Monday that CEO Jack Dorsey will step down as chief of the social media company he co-founded a decade and a half ago.
Dorsey will remain a member of the board until his term expires at next year's stockholders' meeting and the company's board has unanimously appointed the company's Chief Technology Officer Parag Agrawal as his successor. Read more here.
20 Things You Need To Know About Twitter New CEO Parag Agrawal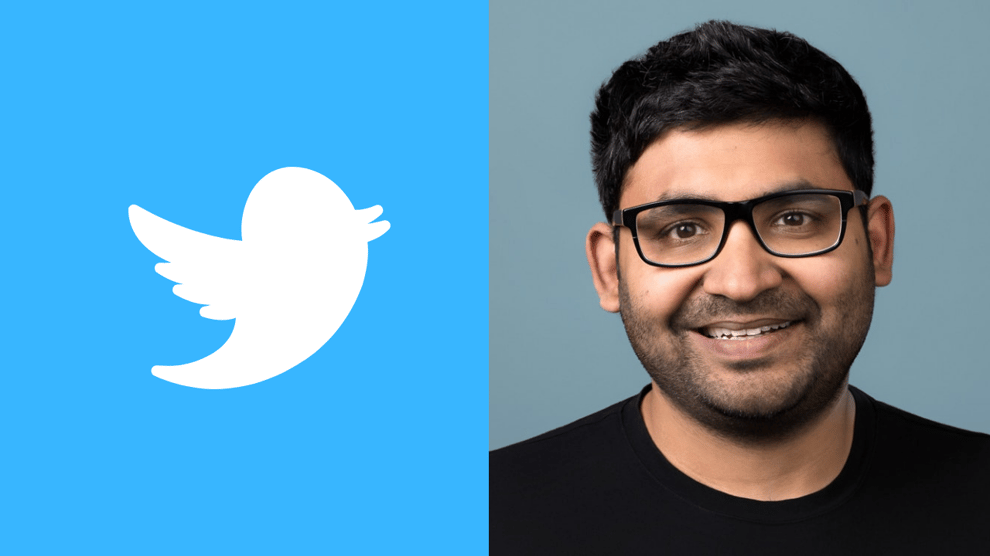 Meet Twitter's new CEO Parag Agrawal, who has officially taken over from Twitter co-founder Jack Dorsey, the longest-serving chief executive in the company's 15-plus-year history. Agrawal is a low-profile technologist who has been with the company for over a decade, working his way up from an engineer to become its top executive. He is not the most well-known of names either inside or outside of Twitter.
Here are 20 things you need to know about Twitter's new CEO Parag Agrawal and his appointment:

Read more here.
Rocket League Sideswipe Now On iOS, Android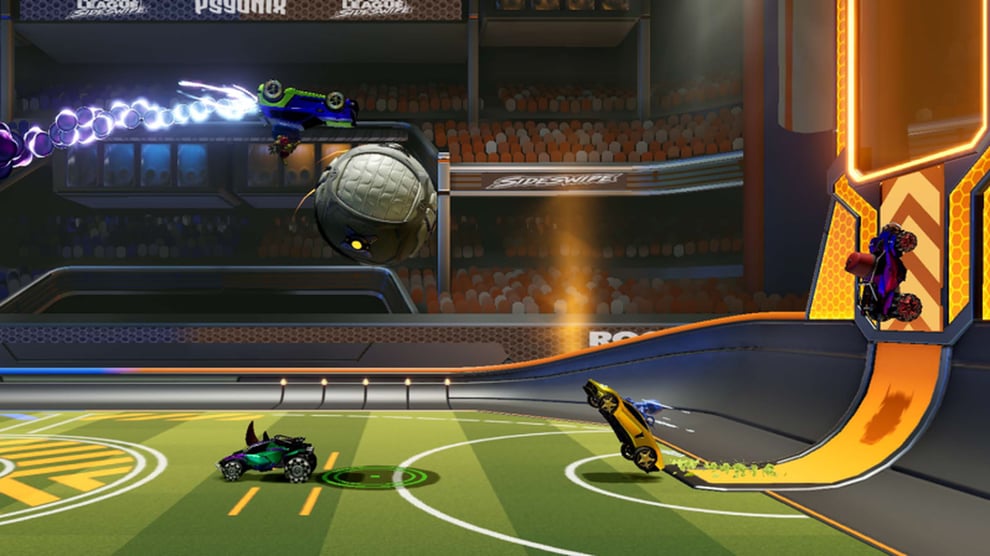 The mobile game, 'Rocket League Sideswipe' the popular console and PC game has been rolled out to iOS and Android users worldwide expanding its audience via new platforms.
Developer Psyonix announced the rollout of Rocket League Sideswipe for Android and iOS users across the globe on Twitter. Read more here.
Meta Expands Number Of Regulatory Licenses On Cryptocurrency Ads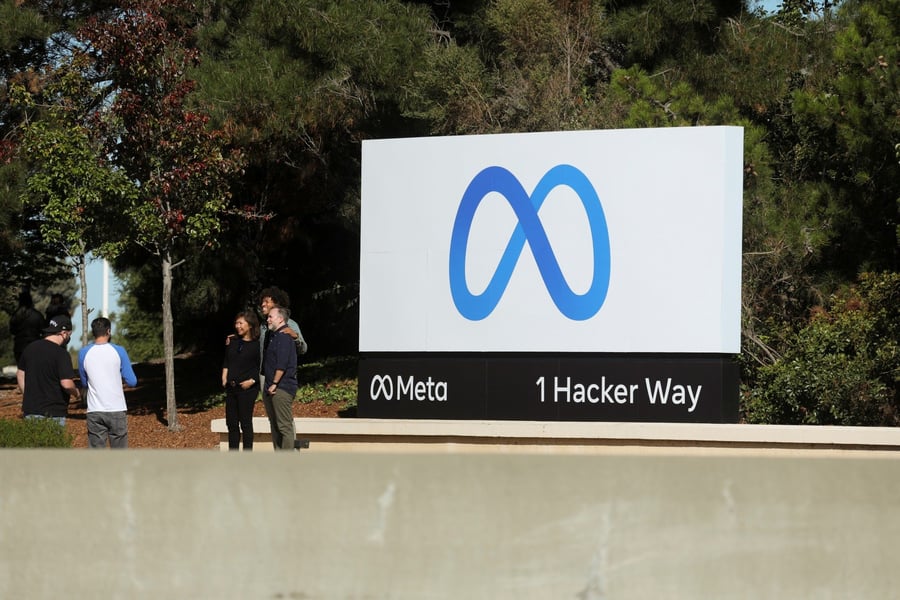 Meta has expanded the number of regulatory licenses it accepts from three to 27 as it relaxes its bans on cryptocurrency ads.
Meta said that the crypto landscape has "matured and stabilized" enough to justify the change of heart including an increased amount of government regulation that sets "clearer responsibilities and expectations." Read more here.
These are the latest Technology news that made trends during the week. Visit our website https://allnews.ng for more Technology news around the world.