Stand-up comedian Stanley Chibuna, professionally known as Funny Bone has taken a swipe at ex-Big Brother housemate Isilomo Braimoh after she said that she despises Nigerian comedians who imitate women.
Isilomo had taken to her Instagram story to call out comedians who act and dress like women just to appear funny.
The reality star stated that the act annoys her as she does not know the exact thing about a woman that is funny.
Isilomo Braimoh
"I genuinely despise Nigerian comedians who have to dress like women to appear funny. It's annoyed me over the years. Like what about being a woman is funny like that???!!" she wrote.
Funny Bone, who took offense, replied her, stating that her participation in the fourth edition of the Big Brother Naija show was boring.
The comedian said that he had to find a way of dealing with watching her on the show as there was nothing entertaining about her personality.
He further said that some female comic actors dress up like men and men do not complain.
He then directed Isilomo to drink some water and have some rest as comedians are not the cause of her problem.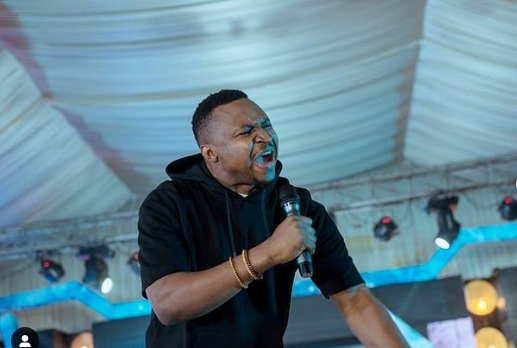 Funnybone
"Same way I dealt with watching you on BBN. There was nothing entertaining about your personality but I managed," he wrote.
"Aunty some female comics also dress like men e.g Taoma and MEN don't complain. Pls drink some water and rest. Those comedians are not the cause of your problems. Direct your anger to Bubu. Byeeee."